You are here
Back to top
The Glory of Angels (Hardcover)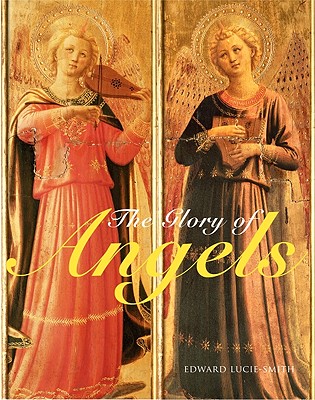 Description
---
A stunning oversized collection of our most sacred guardians, The Glory of Angels, begins by organizing angels by their closeness to God. Illustrations, short stories, and quotes highlight the importance of guardian angels and archangels including Michael, Gabriel and Raphael. Special features explore such topics as the use of music as the voice of angels, angels in mythology, and angels and the last judgement. They explore how angels guide us by protecting and warning us of danger, healing and comforting us, and urging us to follow God′s path.
In-depth essays reveal the stories of fallen angels, angels in disguise, and angels who have given in to temptation. There are also inspiring accounts of those who have been visited by angels--Joan of Arc, King Lear, Willaim Blake, Lot, Daniel, Jacob--and how each eventually overcame his hardship with the help of an angel.
A full reference section is included in the back of the book, along with a visual glossary of images and illustrations describing each piece of art in detail and noting the name, date, location and artist.